Have you got musical talent?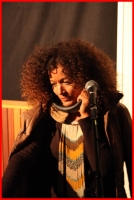 We are always searching for new talents, so if you
think you can make it and you think that our approach
matches your wishes then you should let us know.
Send your resume and demo to us and we will get in
contact with you, who knows…
you may be the next project we will undertake.